Spring Production and Sales
F. Fumagalli produces and trades metal wire springs. Its roots go back to 1960. We are specialised in the production of compression springs, traction springs, simple and double torsion springs and all wire bending operations. There is no limit to our manufacturing capabilities and we offer unlimited solutions for spring applications. We respond effectively and quickly to all customer requests, and we operate with companies belonging to a vast range of industries: pneumatics, hydraulics, electronics, lighting technology, and the hobby sector.
F. Fumagalli is a UNI EN ISO 9001:2015 certified company and a member of ANCCEM (Italy's National Association of Elastic Component and Spring Manufacturers), itself a member of ESF (the European Spring Federation).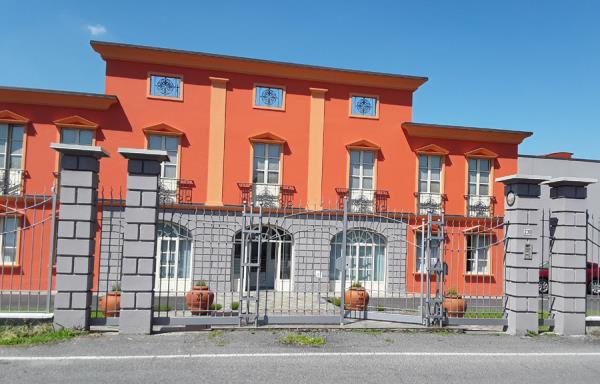 F. Fumagalli has achieved widespread recognition for its expertise in, manufacturing and supplying springs, a field that requires specific technical competency, as well as specialised technology and high-quality materials. Our experience and professionalism, coupled with the high quality of our products and our dedication to customer service, has ensured that we stand out among our competitors.
Our range of metal springs includes:
compression springs
hook springs
single or double torsion springs
formed springs
bended wire and strip springs
Metal springs are essential components in many production environments and industries, including:
pneumatics
hydraulics
electronics
lighting
leisure pursuits
We use advanced CNC Spring and wire forming machinery, torsion spring coilers, winding and forming technologies to obtain complex spring shapes, manufactured straight from customer design specifications. The wide-ranging capabilities of our production department equip us to serve many companies both in Italy and abroad.
Contact us for a free quotation for custom spring production according to your design.