F. Fumagalli is a UNI EN ISO 9001:2015 certified company. It is a member of ANCCEM (National Association of Elastic Components and Springs Manufacturers), which in turn is a member of ESF (European Spring Federation).
The production department also makes use of the quality control room, where the spring is checked with special measuring instruments in all its dimensional and load characteristics.
All production is 100% traceable, from the receipt of the material to the departure of the finished goods.
Click on the image to download the PDF copy.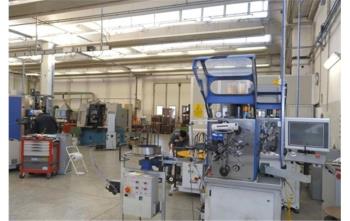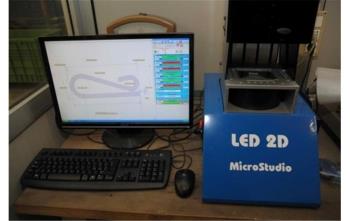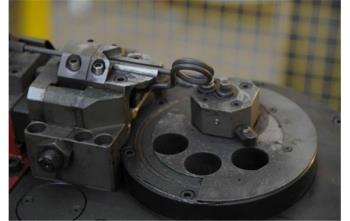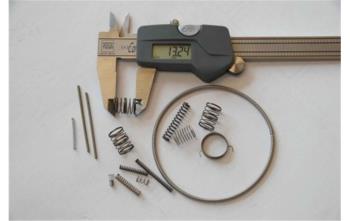 Safety and Environmental Sustainability
F. Fumagalli pays attention not only to investments in production, but also to investments in safety and environmental sustainability.
We have at our disposal:
Grinding dust abatement and disposal system
Environmental air cleaning system
Electricity generation through a photovoltaic system
F. Fumagalli also undertakes to train its employees regularly, because the quality of its products and compliance are the result of the commitment of all the company's employees.