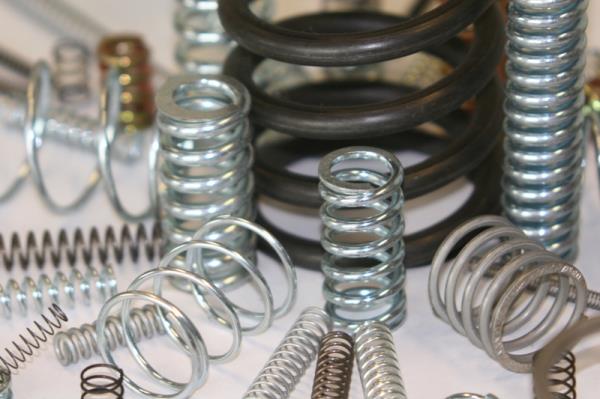 We produce cylindrical compression springs, conical springs, cylindrical with conical ends, fixed or variable pitch springs and more.
The minimum diameter of the wire we work with is 0.10 mm.
The wires can be round, square or rectangular.
The materials machined are those specific for springs of the series of harmonic, stainless and reinforced steels, CrSi, phosphor bronze, alloys, copper, brass, and more.
On request we can grind the ends of the compression springs.