Mollificio Fumagalli Srl
Spring manufacturer
F. Fumagali srl company has been manufacturing and selling metal springs for over 60 years, serving companies in a wide variety of industries, including: pneumatics industry, hydraulics, electronics, lighting and industries in general.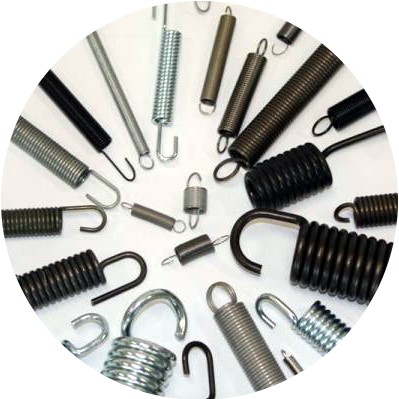 We are able to produce a wide range of springs, offering to our customers assistance with new designs and samples. Our extensive production capability enables us to meet even the most challenging requirements, and to manufacture finished products straight from customers' own design specifications.
Discover Mollificio F. Fumagalli